How Easy Is the GRIT Freedom Chair To Push or Use for Seniors?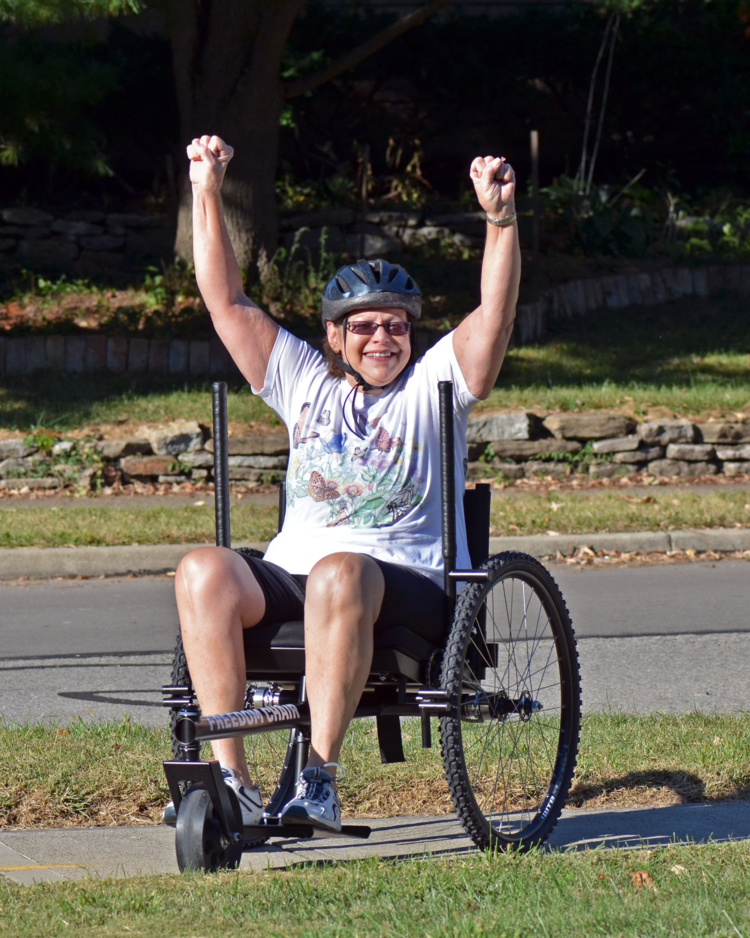 The GRIT Freedom Chair is an all-terrain wheelchair designed for efficient, low-impact adventure. Join your grandkids on a hike, take a stroll with your spouse, or go for a few morning laps around the neighborhood to start your day off right, one lever-push at a time.
Whether you're 75, 85, or are an "age is just a number, let's just go outside'' kind of person, the lever system on the GRIT Freedom Chair makes propulsion far easier than on a regular wheelchair. You can hit the local trail or stick to the sidewalks—with its sturdy mountain bike tires and anything-ready design, the GRIT Freedom Chair will help you stay stable and in control, no matter what.
Need a little boost? Our Trail Handles install to the back of the chair and allow a friend or family member to comfortably assist you with a Push Configuration.
If you want to stay active, we want to help make that happen! To start, meet a few GRIT senior riders and see what adventures they've been up to: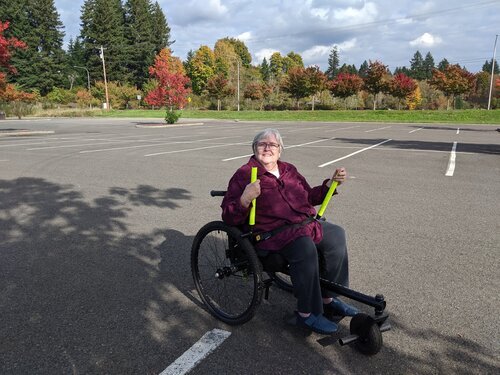 Meet Ruth Bush
"Beautiful day in the Pacific NorthWest. Picked up an attachment for chair to attach my dog leash and keep it away from wheels. About a 10 minute learning curve for my sweet dog Dusty. She did marvelous and seemed to love it. Wow I sure did. Have a wonderful day."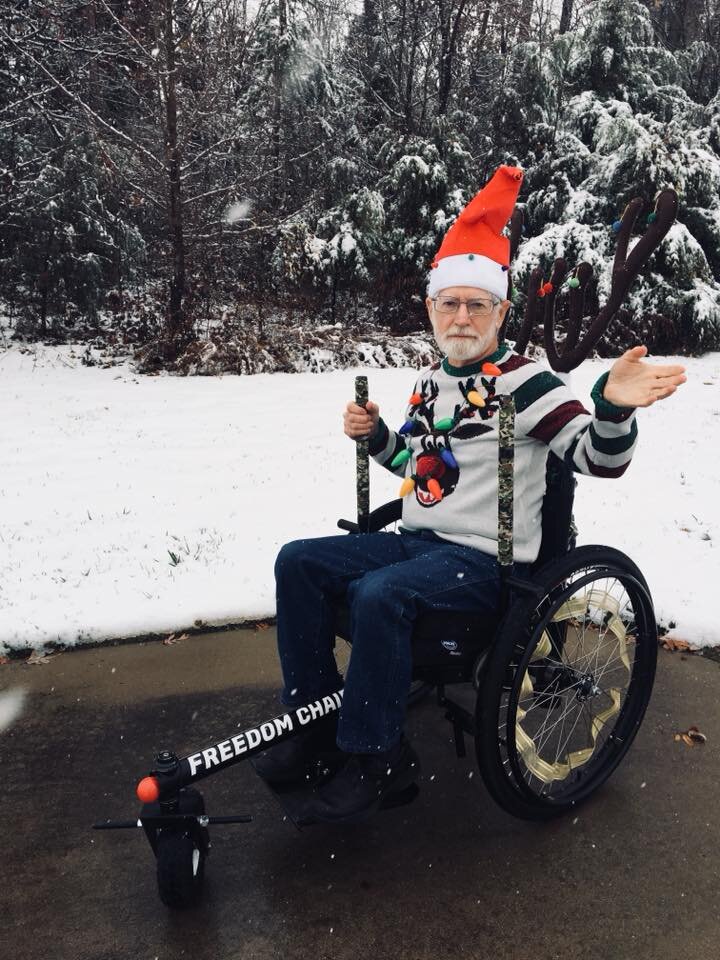 Meet John Hollis
John is 70 years young! He is a military veteran having served in the Army for 3 years and the Coast Guard for 21 years.
"When I got my chair it was amazing, I got back my freedom. You can get out and do it!"
Meet David Ensign
"I am enjoying riding on various trails I used to cycle on ranging from paved to gravel to pea gravel-dirt. So nice to resume my cycling…good exercise and enjoying the outdoors. This week I will include grassy, level areas. Inclines next week."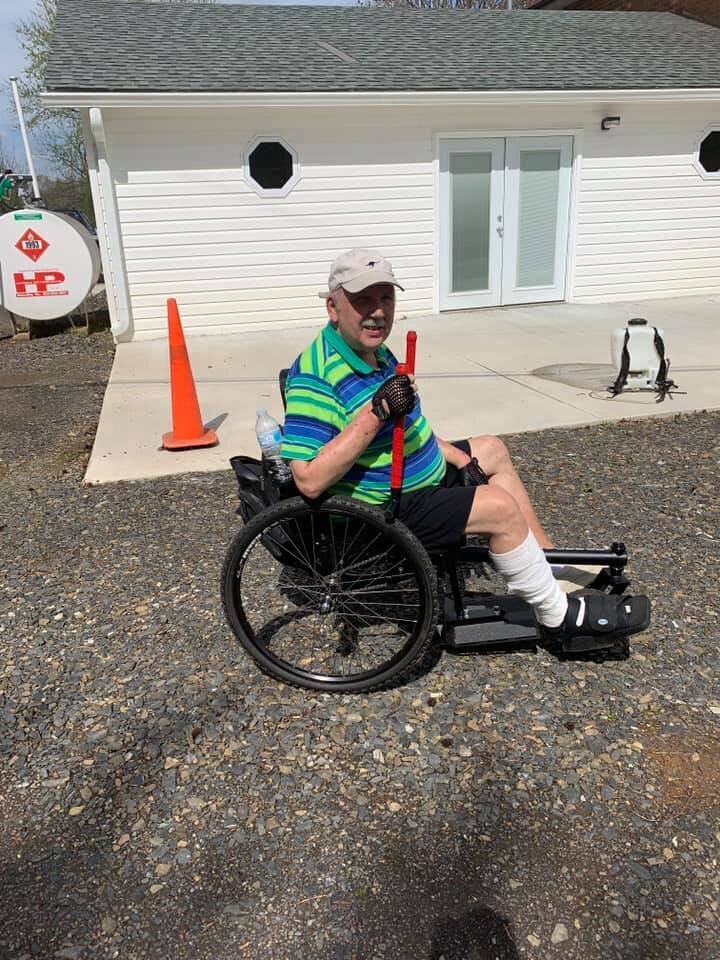 Meet Mike Bennington
Mike uses his chair for archery, shooting, exercise, and—soon—trips to the beach; his deliberate fitness plan and creativity help.
"Working with the GRIT Freedom Chair daily has improved my ability to go anywhere I want."
Other Senior Riders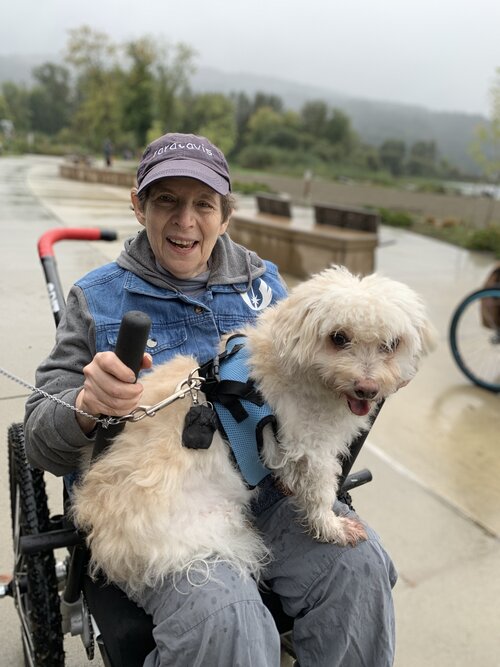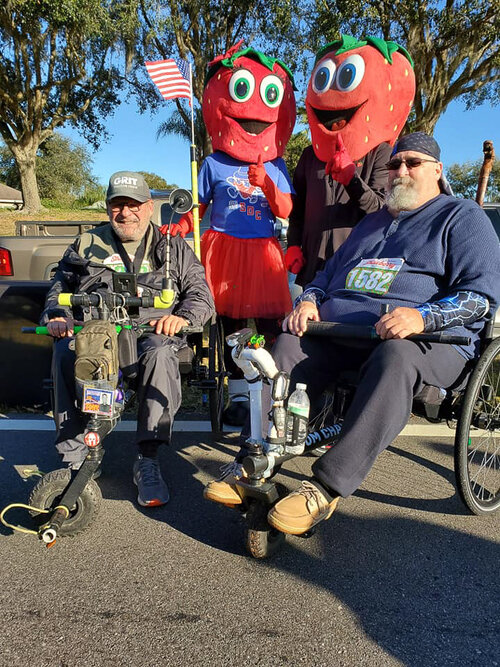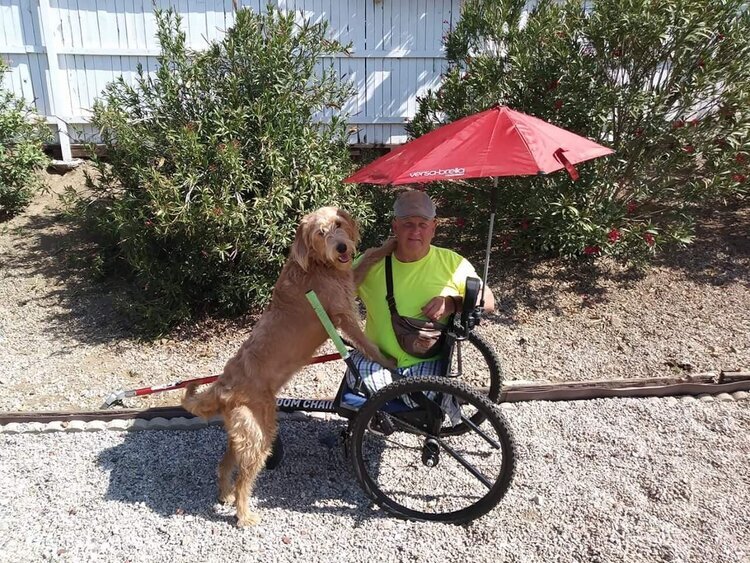 Have questions? We have answers! Get answers directly from actual GRIT riders in the Beyond the Pavement Facebook Group, or reach out to our GRIT Rider Support Team at info@gogrit.us or 877-345-4748.