How to get your personalized funding options

Step 1: Fill out the form below in as much detail as possible.
Step 2: Our team will compare your information to our database of grants, loans, and financing options to find out what your best options may be.
Step 3: We will be in touch within a week to review your options.
Step 4: A member of our team will continue working with you to help get you exploring the outdoors and moving beyond in a GRIT Freedom Chair as soon as possible!
"I love my Spartan. I am stronger, losing weight, and out daily having fun...I am proud of my progress and look forward to my future. My dogs love to walk with me. The [GRIT] team helped me find a low-interest loan." —Elizabeth L.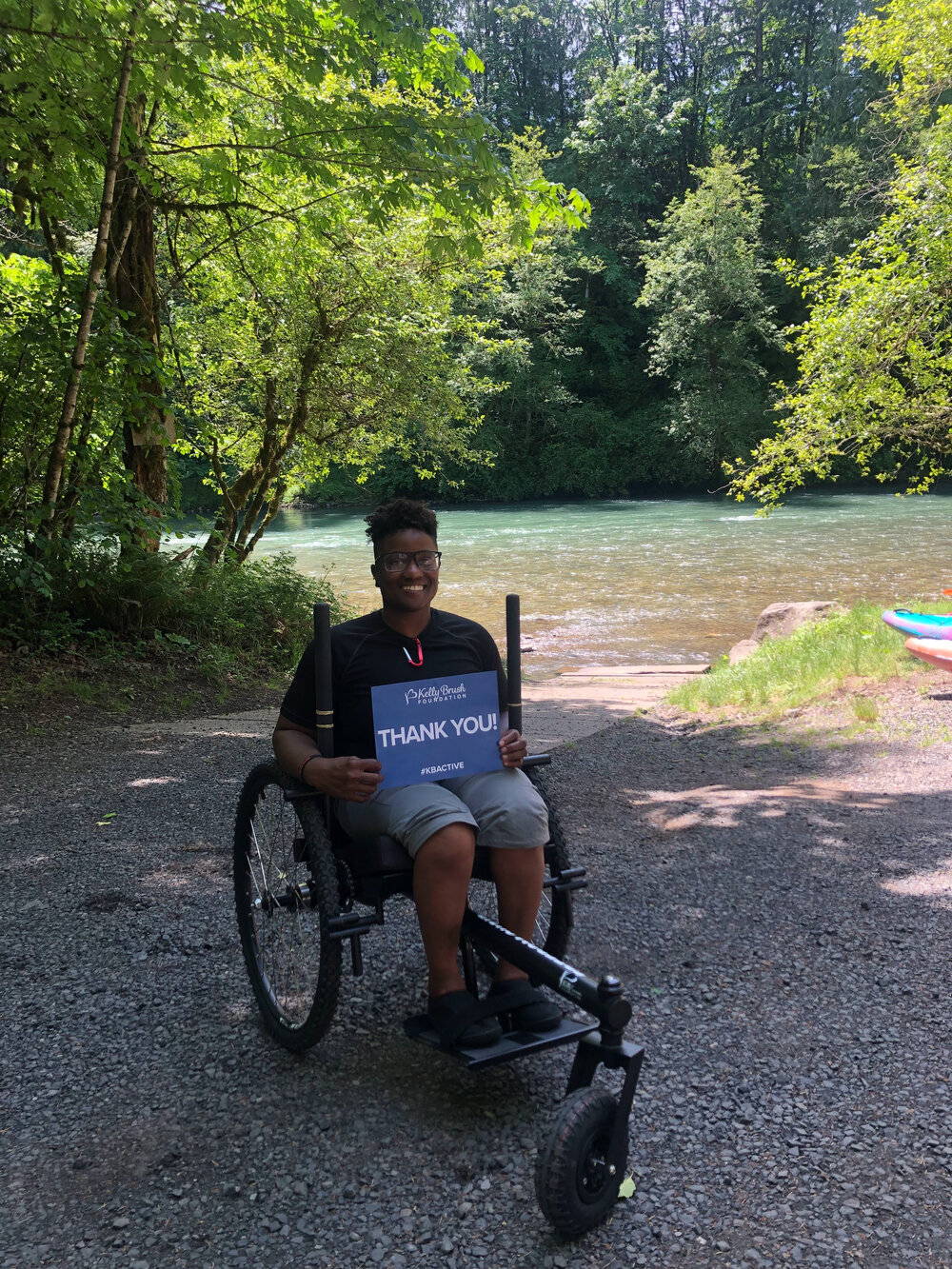 Fill Out this Form to Get Your Personalized Funding Recommendations

Note: This is not a direct application for funding-- we will use the information you submit to make recommendations to you.

---
Questions about the GRIT Freedom Chair?
Fill out the short form below and we will contact you as soon as possible!