GRIT Freedom Chair Testimonials
What actual riders are saying:
"Scott has been hiking with us for the first time EVER- we always had to leave him behind and now he joins us. We've gone apple and berry picking as well and that event has not happened in at least ten years. We are forever grateful to GRIT. . . you have given back our family time."
-Jackie,
wife of GRIT rider Scott Hinton

"We were so thrilled with the introduction of the GRIT Junior. It came at exactly the right moment... The idea of movement outside is very important to us as a family and the GRIT Junior enables us to do that."
-Ben's Dad

---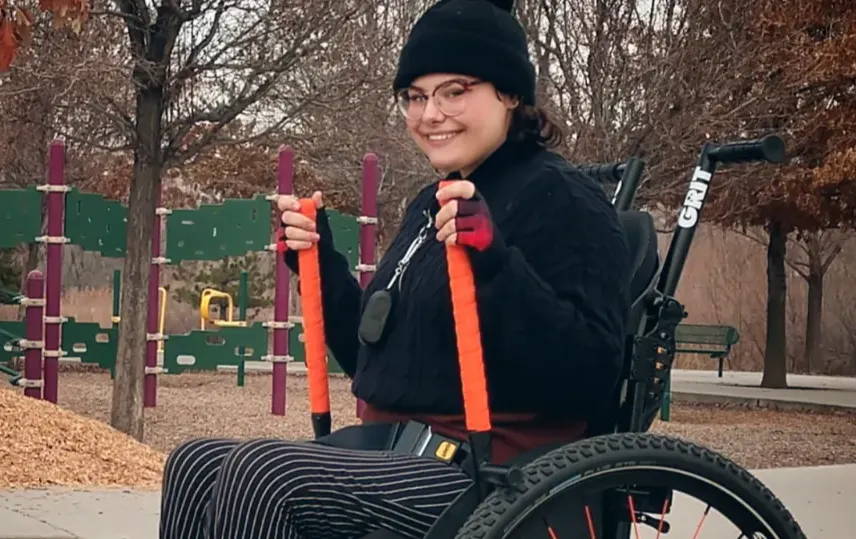 "Changed my quality of life..."

"My GRIT Freedom Chair has changed my quality of life immensely. I feel like I can finally connect with the rest of my family in their activities without the pain and exhaustion." - Mikal C.
More testimonials from Sinclair & Rush
"I'm more visible in my community..."

"It has opened up countless doors. I'm more visible in my community with this chair. I can actually talk to people and meet people and go out and do things. I'm able to traverse entirely by myself without help."
-Tyler Rich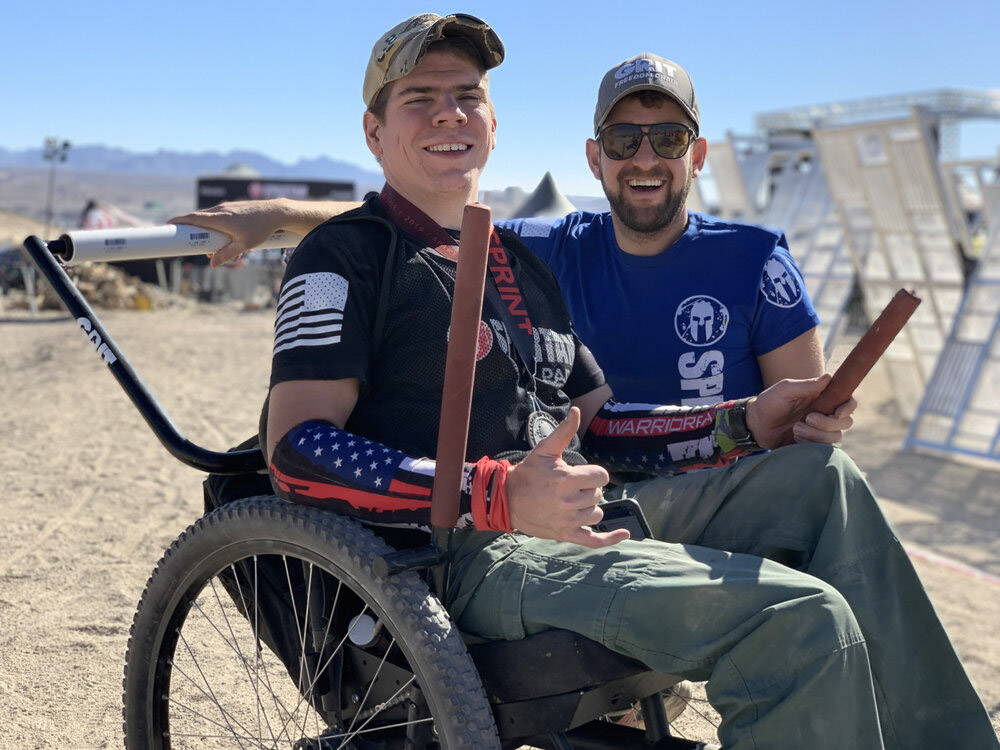 "Truly, this chair has changed my life. To be able to live an amazing trail life with Kennedy was worth every penny."
-Vicki & Kennedy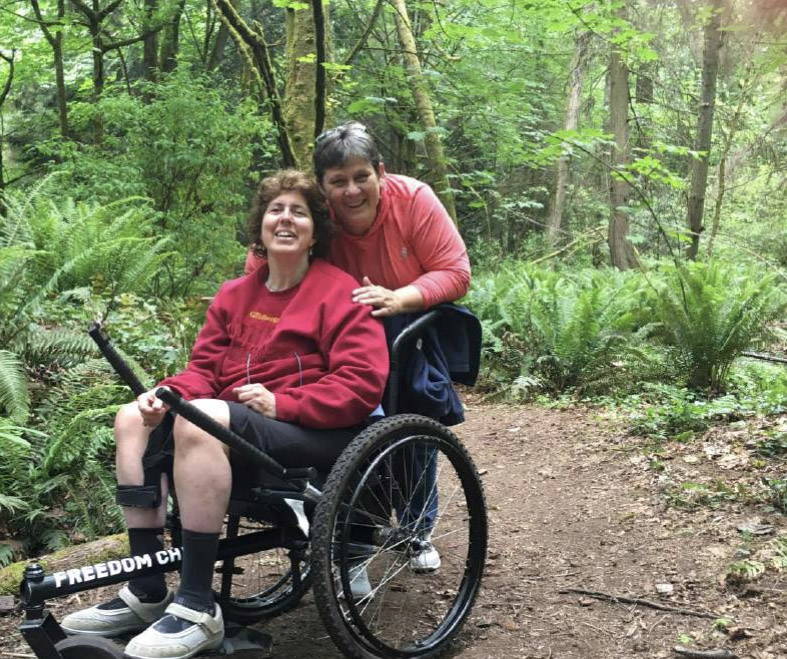 "A little boost of happiness..."

"I'm no longer stuck inside—it's a delight to take my GRIT Freedom Chair to the park and ride around outside. Every time I use my GRIT Freedom Chair I get a little boost of happiness from the exercise and from being outside. I can safely ride my chair on surfaces like dirt trails or tracks, grass, and other outdoor surfaces, which was really hard to manage in my traditional chair."
-Helen Sabo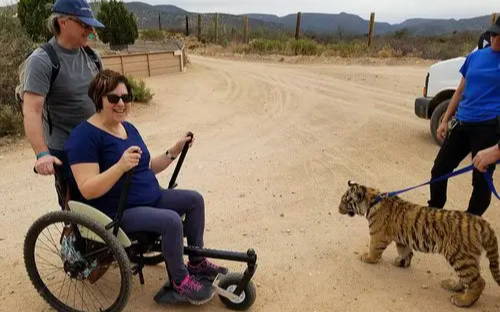 ---
Learn more about the GRIT Freedom Chair
Get all of your questions answered, fast!