GRIT works closely with organizations around the world to integrate the GRIT Freedom Chair into their programming. Groups of all shapes, sizes, and missions have purchased GRIT's all terrain wheelchairs to broaden their accessible offerings.
We love working with partners who make that true accessibility a reality, through adaptive hiking programs, trailside events, obstacle course races, camps, or simply taking the steps to make their pre-existing offerings accessible to a larger population.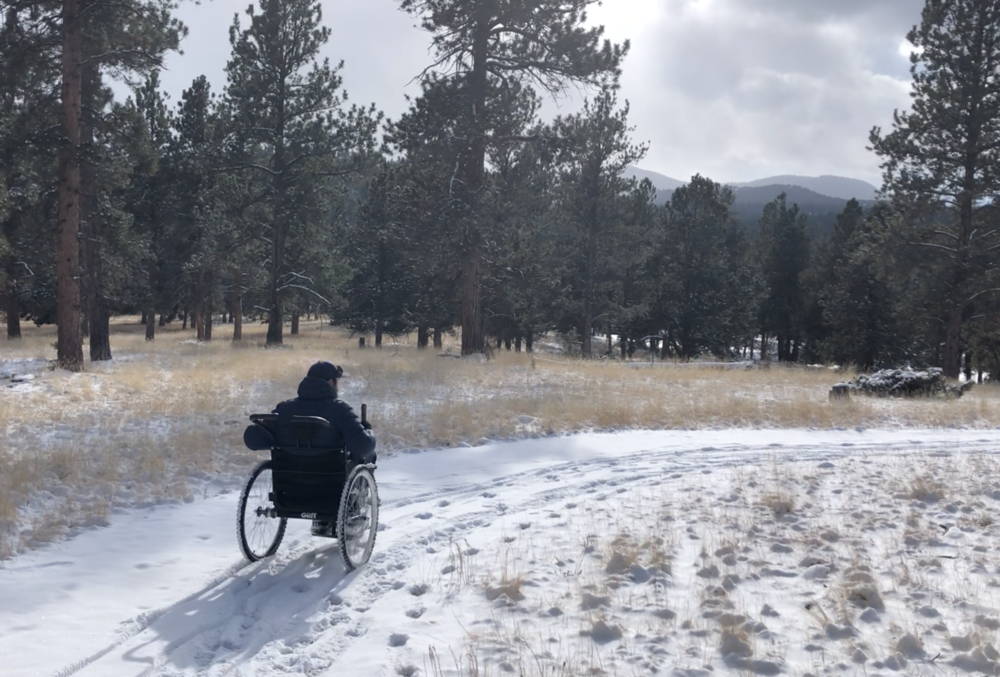 ---
Meet Some of Our Partners

Our partner organizations include adaptive sports organizations, veterans' groups, state and national parks, municipalities, universities, summer camps, rehabilitation centers, as well as private businesses.
Some of the organizations who contact us already work closely with the adaptive community. Other organizations—like state and national parks, camps, gyms, and others—are just beginning to explore accessible programming.
Here are just a handful of programs GRIT has partnered with.
---
Questions about the GRIT Freedom Chair?
Fill out the short form below and we will contact you as soon as possible!