Get outdoors, put the city streets behind you, and enjoy the fresh air! Whether headed to a backyard trail, a state or national park, or some other wooded destination, you're going to need the right tool for the job.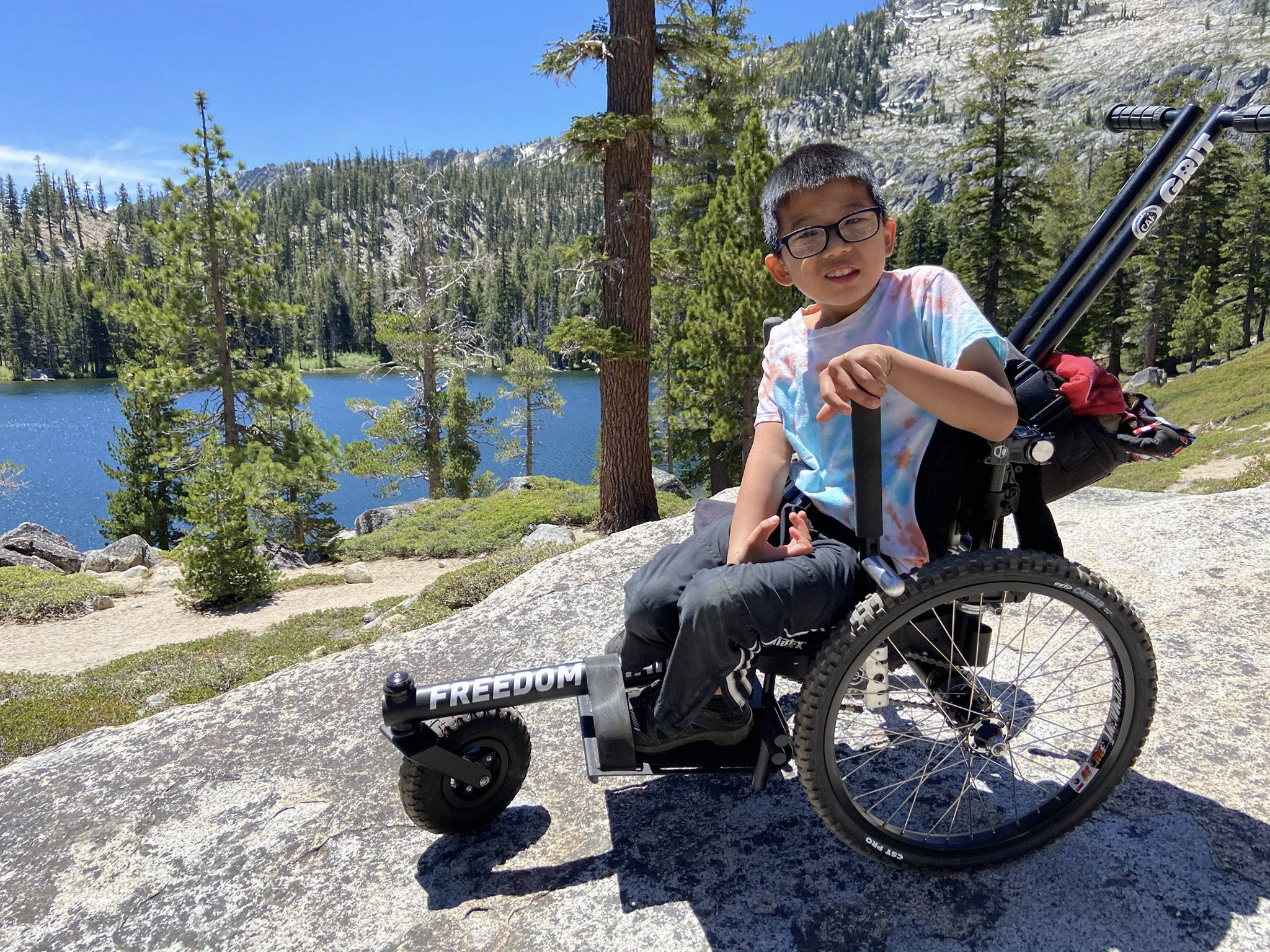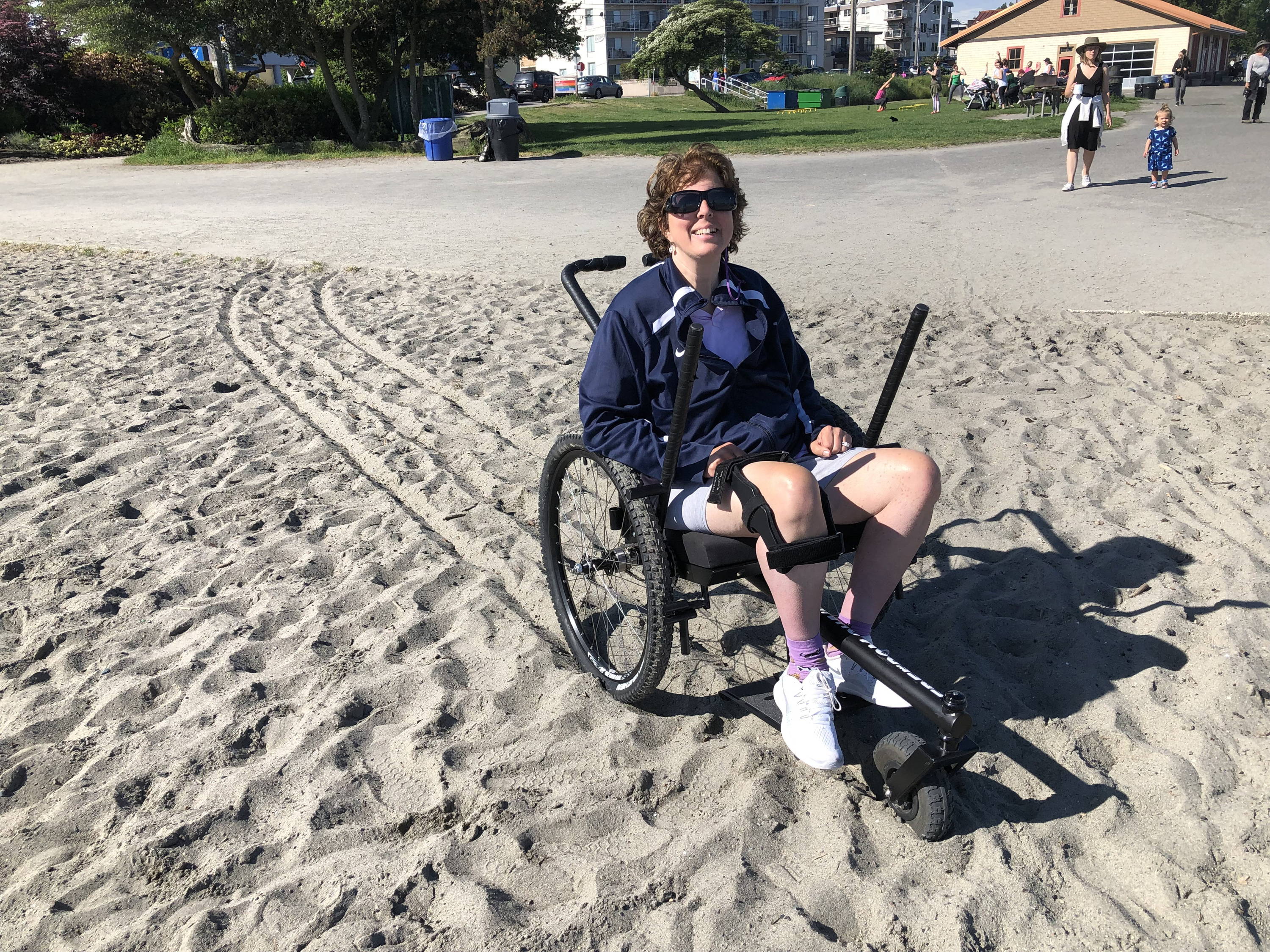 Whether you want to hit the beach, cruise along a lakeshore, or tackle a sandy trail, we've got you covered! The all-terrain GRIT Freedom Chair is a great beach wheelchair option for those adventures.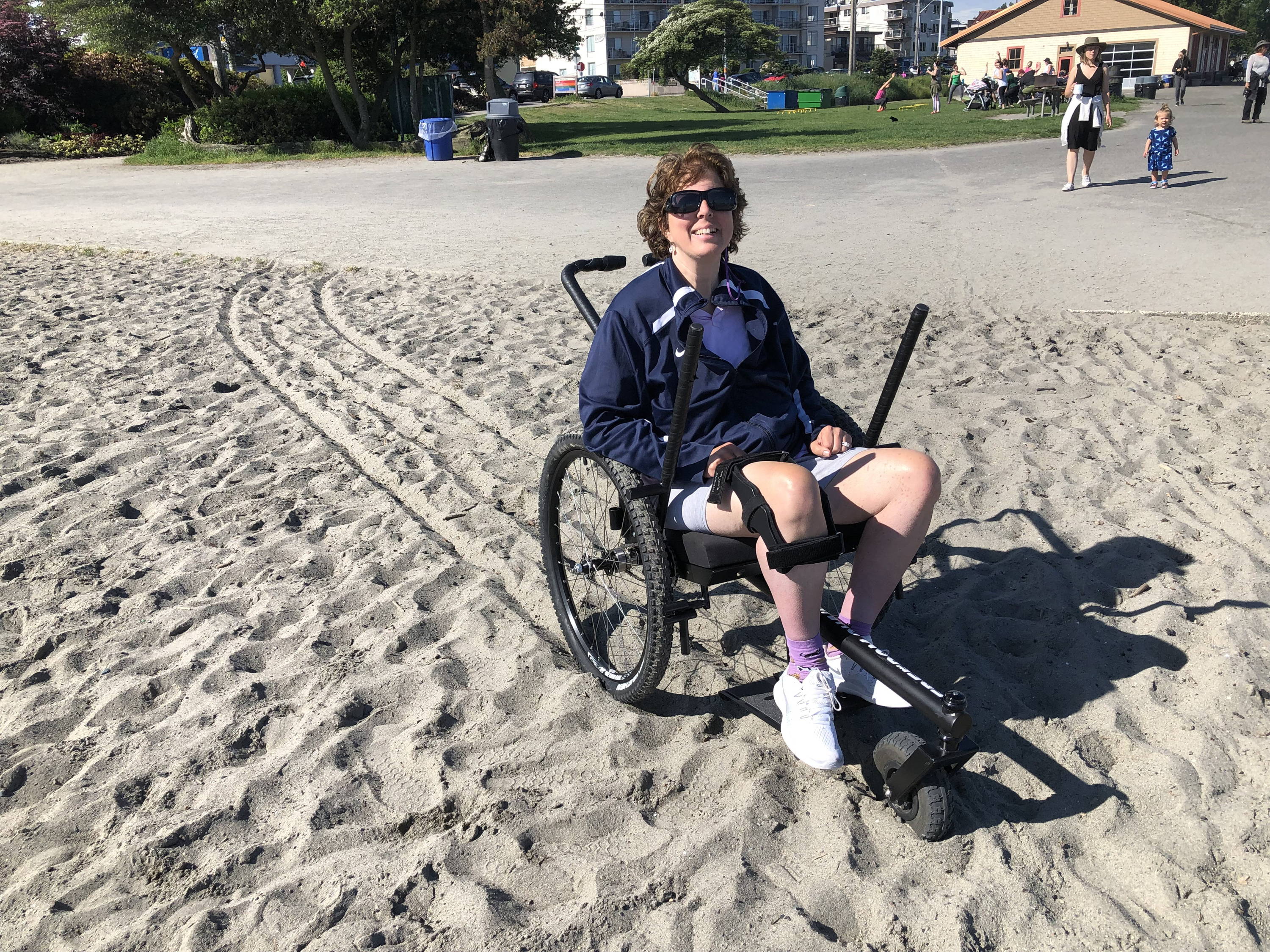 There is plenty of adventure to be found in your yard, park, neighborhood, or town! Access your outdoor surroundings and community with the lever-driven way to get around. Find out if the GRIT Freedom Chair the right outdoor wheelchair for your uses and goals.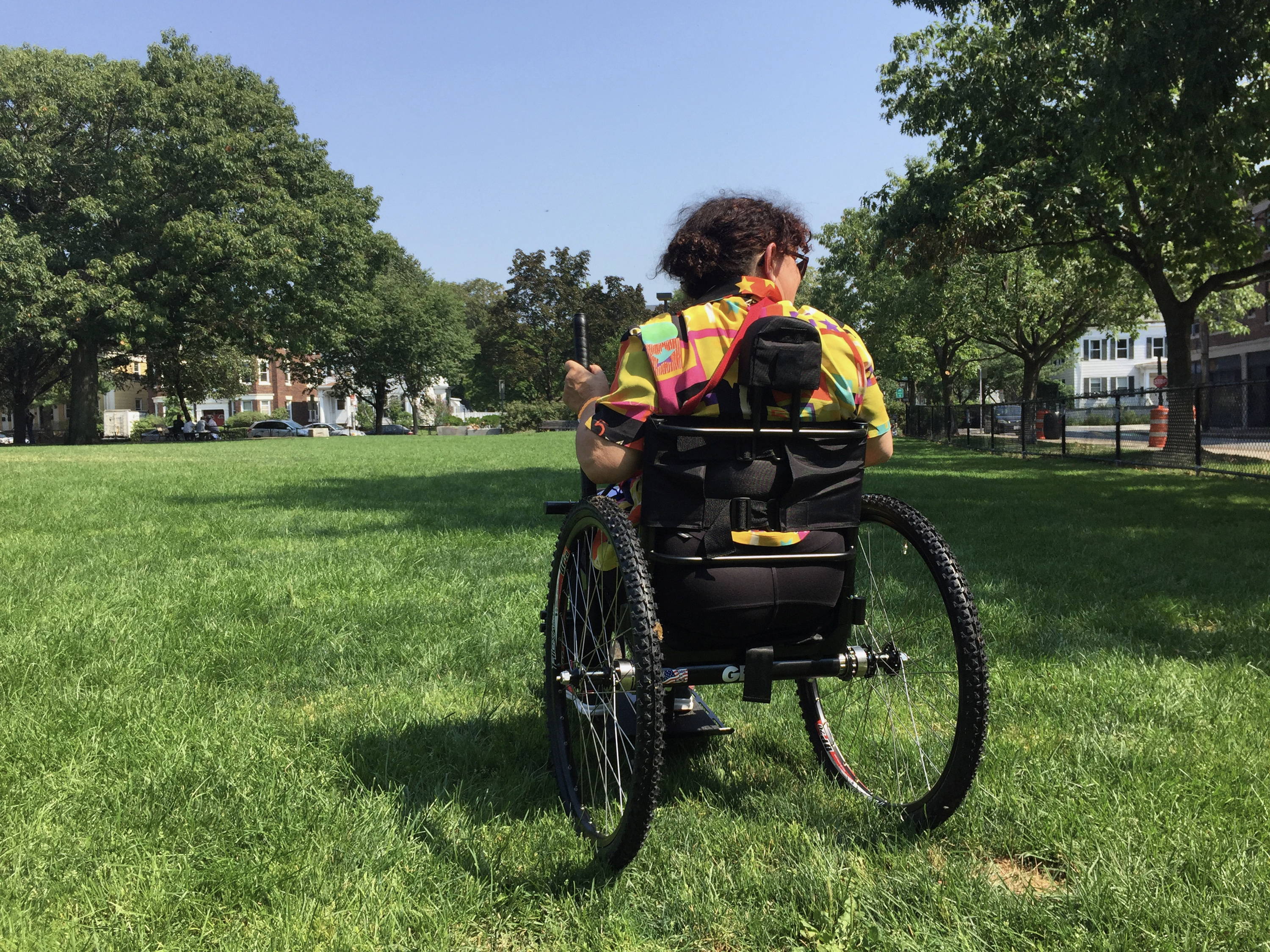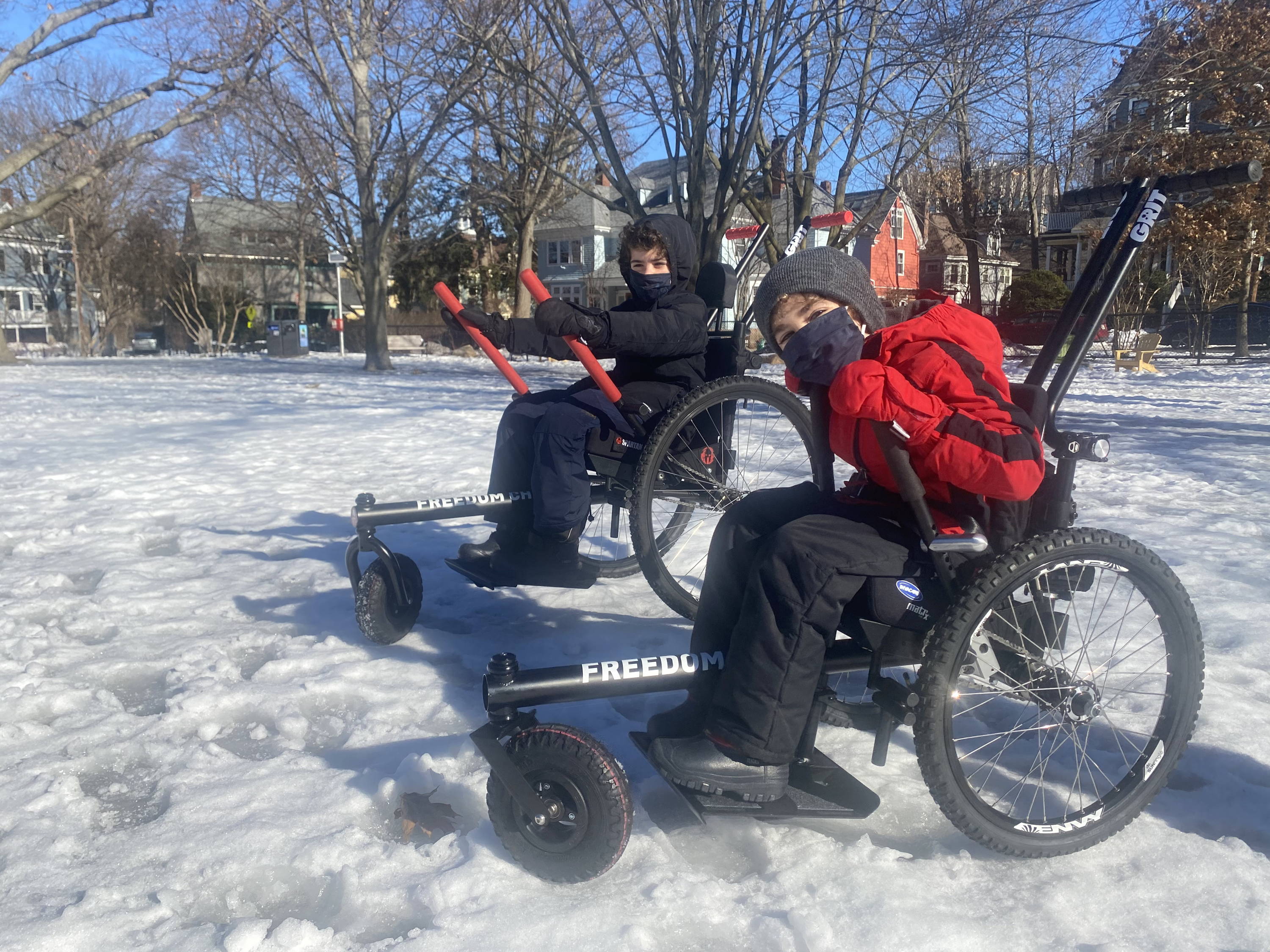 Whether your sights are set on the ski mountains, a backwoods trail, a wintry vacation destination, or a heart-healthy workout after snowfall near home, the GRIT Freedom Chair can help get you move through it.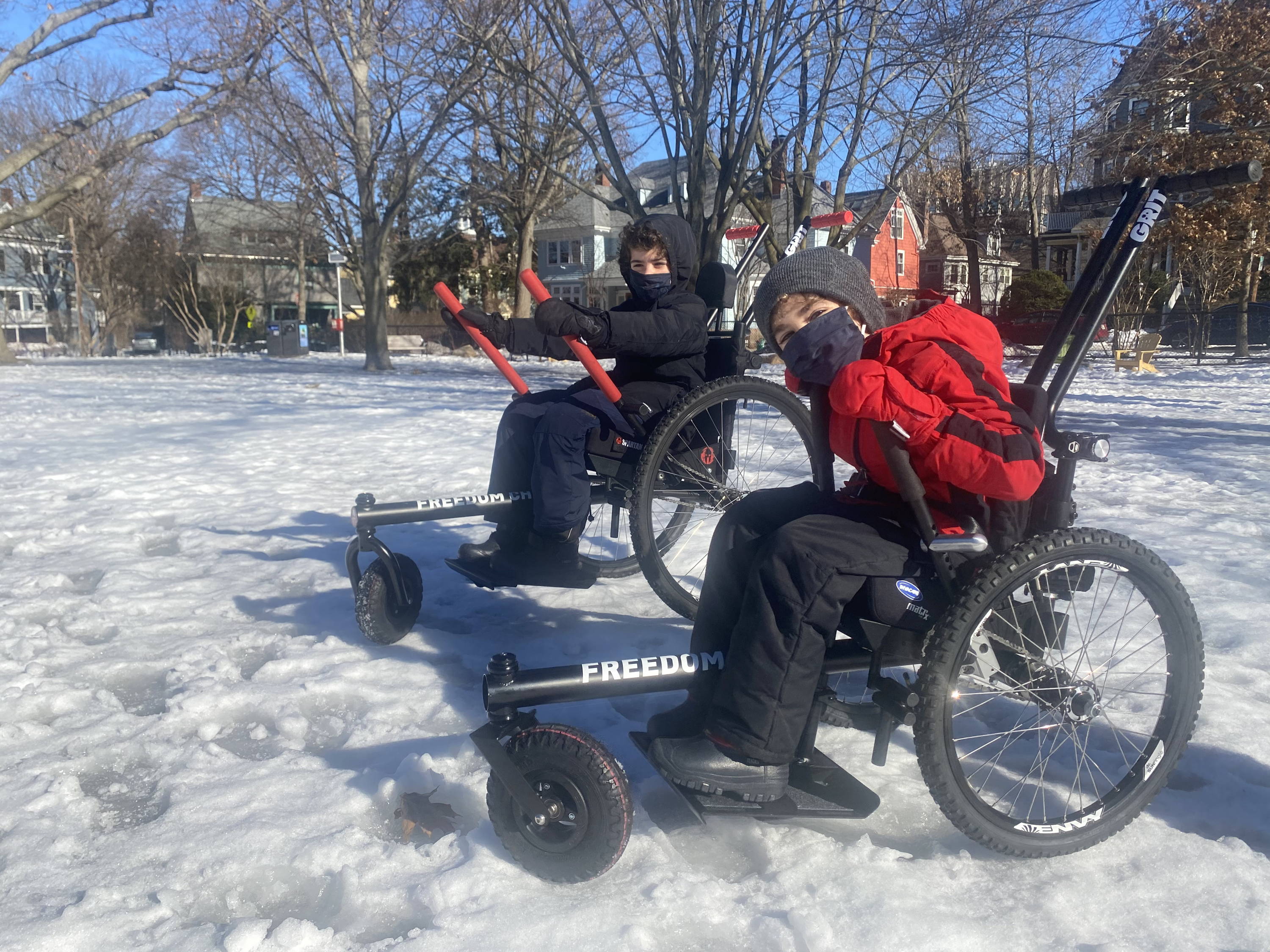 ---
Questions about the GRIT Freedom Chair?
Fill out the short form below and we will contact you as soon as possible!