With the GRIT Freedom Chair, work out wherever and whenever you want. Whether you're pursuing fitness, speed, improved flexibility, heart health, or strength training, these wheelchairs help you accomplish those goals.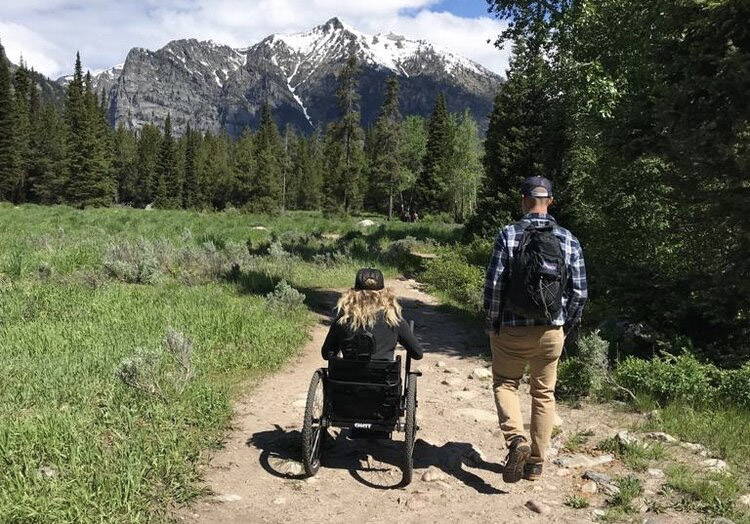 Whether you want to hit the beach, cruise along a lakeshore, or tackle a sandy trail, we've got you covered! The all-terrain GRIT Freedom Chair is a great option for those off-road wheelchair adventures.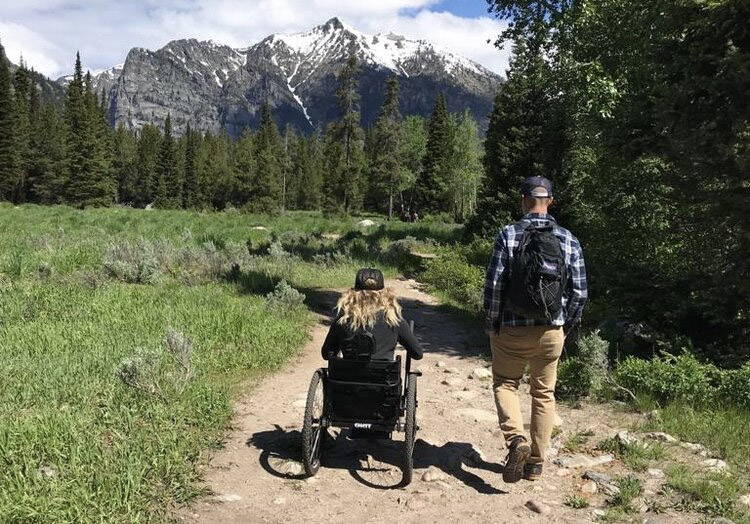 While some riders are looking to take their GRIT Freedom Chair on wild adventures, others are just looking to better get around the neighborhood. Riders use GRIT outdoor wheelchairs to run errands, move around town, and join others enjoying the everyday.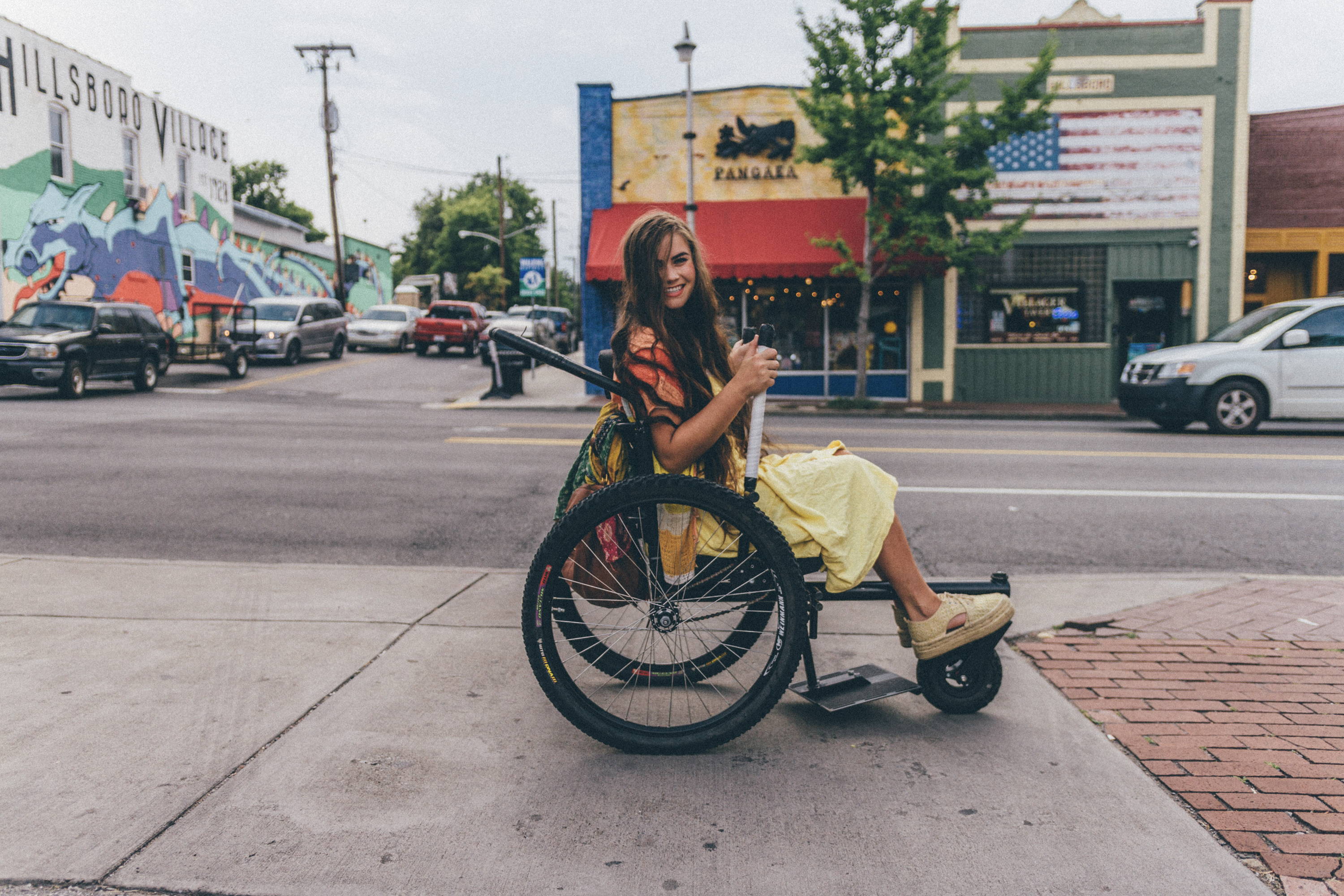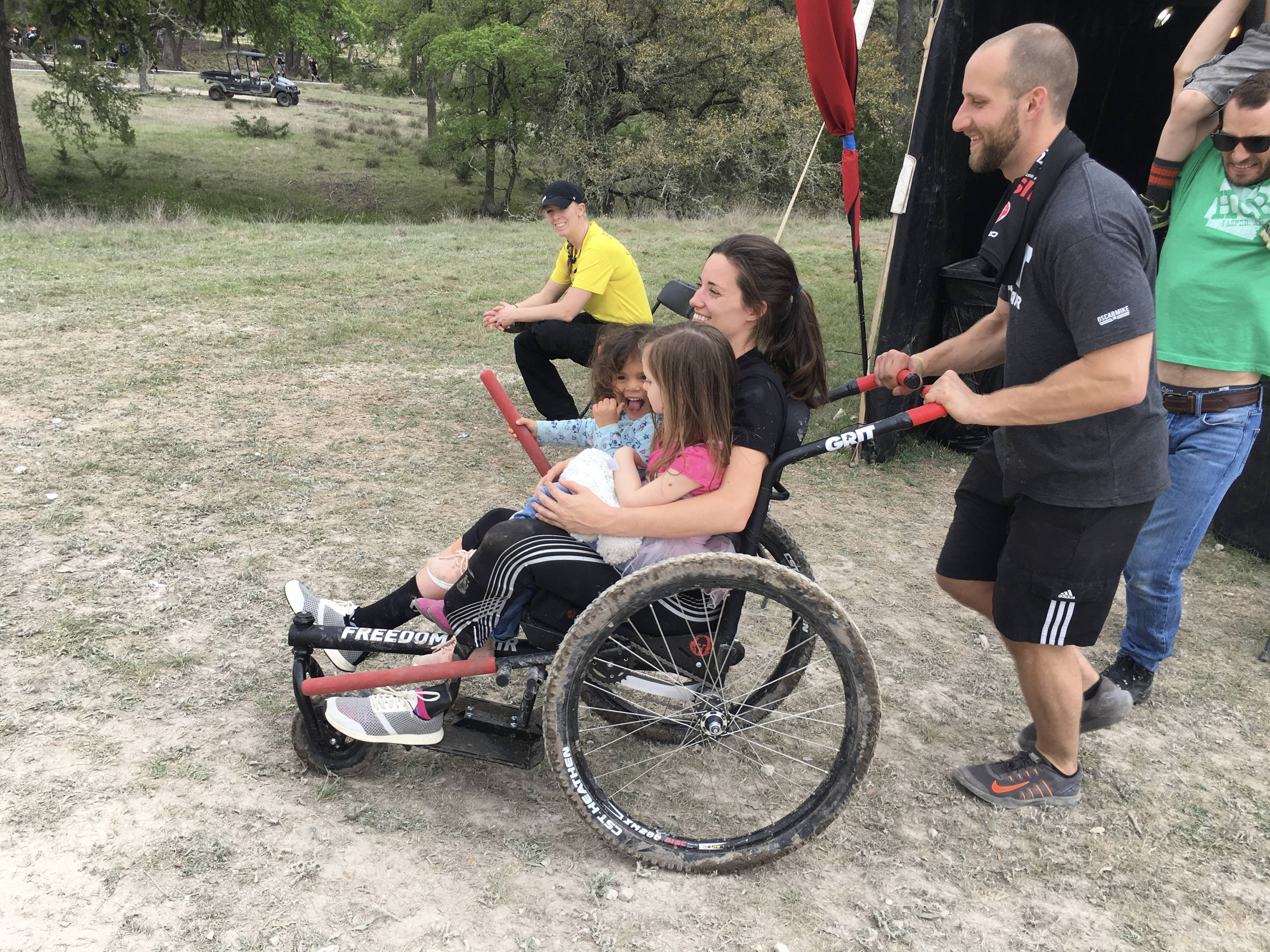 From fields to trails, fruit-picking to casual strolls, the GRIT Freedom Chair gives you access to activities and places to spend quality time with loved ones. You get to focus on enjoying time together instead of keeping up or getting stuck.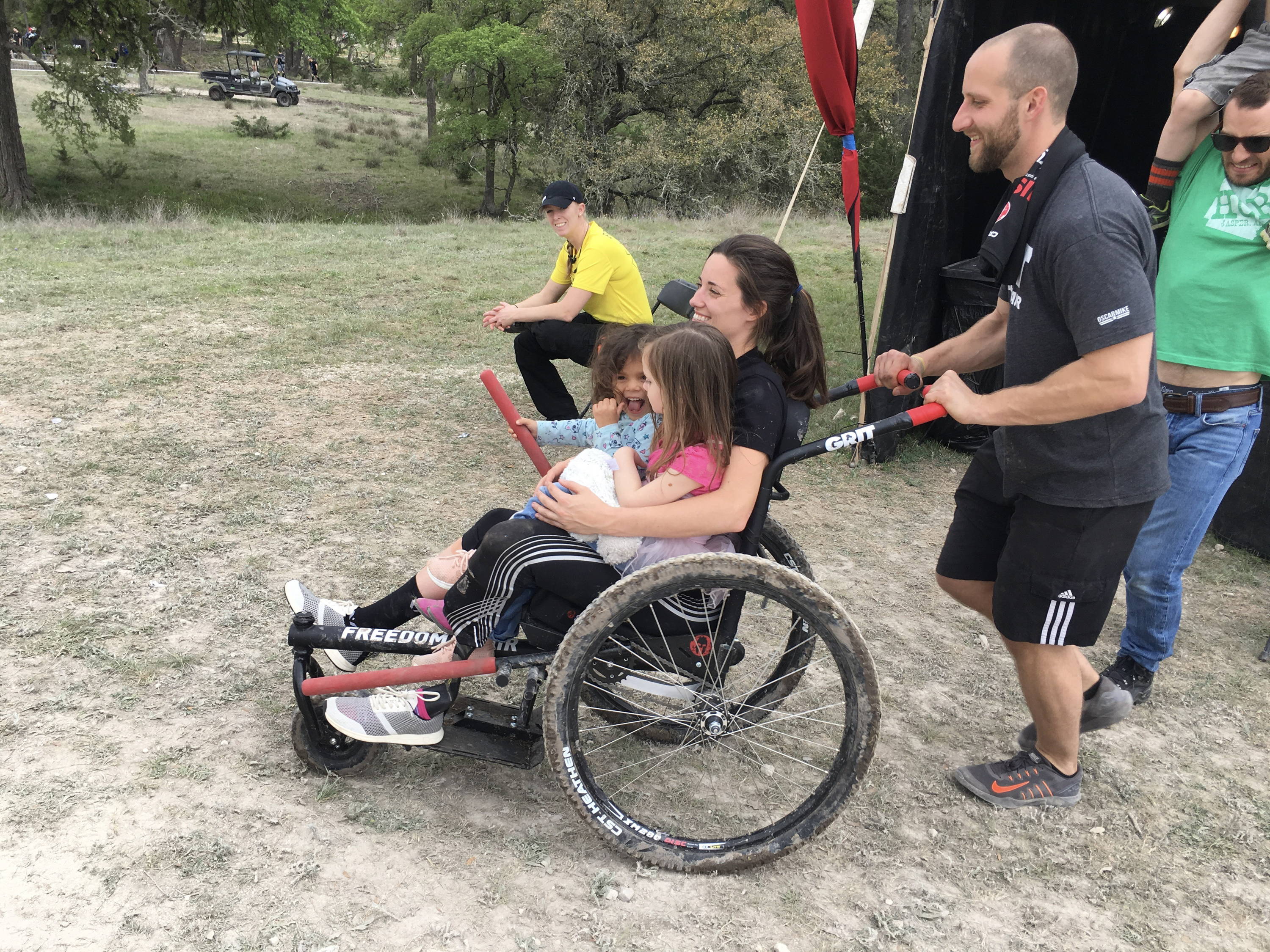 ---
Questions about the GRIT Freedom Chair?
Fill out the short form below and we will contact you as soon as possible!