Follow the steps below. You can do it on your own, or with the help of our team- that's what we are here for! We'll do everything we can to ensure you have a great experience.
---
Click each section to condense or expand.
Step 1: Choose Your Model
There are four models of the GRIT Freedom Chair. They all have the same great off-road performance, but have different features for different kinds of riders.
---
The only measurement you need to figure out before ordering is your seat width: the widest width of your legs and hips. The GRIT Freedom Chair is available in three different seat widths: 16, 18, and 20 inches wide.
The footrest height is adjustable, the seat position can be modified with our available wedge cushions, and other accessories and straps can be added to help you get the perfect fit. Have any questions? Give us a call at 877-345-4748, we're happy to help!
If you have another wheelchair, measure the width of your wheelchair's cushion.
If you don't, you can measure the widest distance across your legs and hips while seated.
Narrower chairs are more maneuverable, so you should select the GRIT Freedom Chair closest to your hip width.
If you are between sizes, we recommend sizing up.
You can exchange your GRIT Freedom Chair for a different size with no penalty within 30 days of delivery.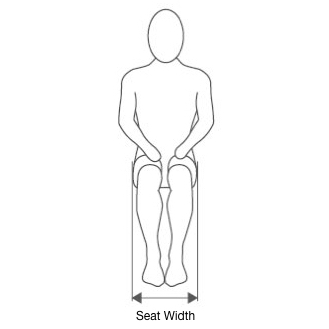 ---
Step 3: Pick Your Accessories
The GRIT Freedom Chair has everything you need to hit the trail, right out of the box. There are also accessories to improve the fit, features, and style of your chair.
Handles: There is a horizontal push bar across the back of every GRIT Freedom Chair, but for longer pushes, or serious wheelchair hiking and team events, our Trail Handles make it far easier for you to get a boost.

Wheels: You can easily change your wheels to match your terrain. Our Sand/Snow Wheels are great for loose ground.

Fit: In addition to the seat belt which is standard on every chair, we offer Foot Straps, different footplate shapes and options, Wedge Cushions, and Anti-Tip Bars to help you fit comfortably and ride securely.

Style: Our colorful Lever Wraps help you show off your personality and help you be seen on the road.
You can add any accessory at the time of order, or at any time after you receive your chair (but note that some accessories may require a bike shop's help to install)!
Step 4: Choose the Best Payment Method for You
Choose the Best Payment Method for You

This is the easiest and fastest way to get rolling. We accept all major credit cards, as well as PayPal, and HSA/FSA cards. Head to our shop page, add your model and accessories to your cart, and checkout.
We offer financing with monthly payments through Affirm, with your choice of 3, 6, or 12 months. You can do this directly through the website, or over the phone with us if you prefer.
A number of organizations provide financial assistance to buy adaptive equipment like the GRIT Freedom Chair. Click to get matched with grants and other programs you qualify for.
Riders have used crowdfunding sites like GoFundMe and YouCaring to raise money for their chairs. We're happy work with you to find a fundraising option that fits your needs.
To place your order, all you need to do is:
Add the chair and accessories that you want to your cart
Select "Check Out Now" from your cart options
Enter your email for shipping updates
Enter shipping, billing, and payment information
Purchase your chair!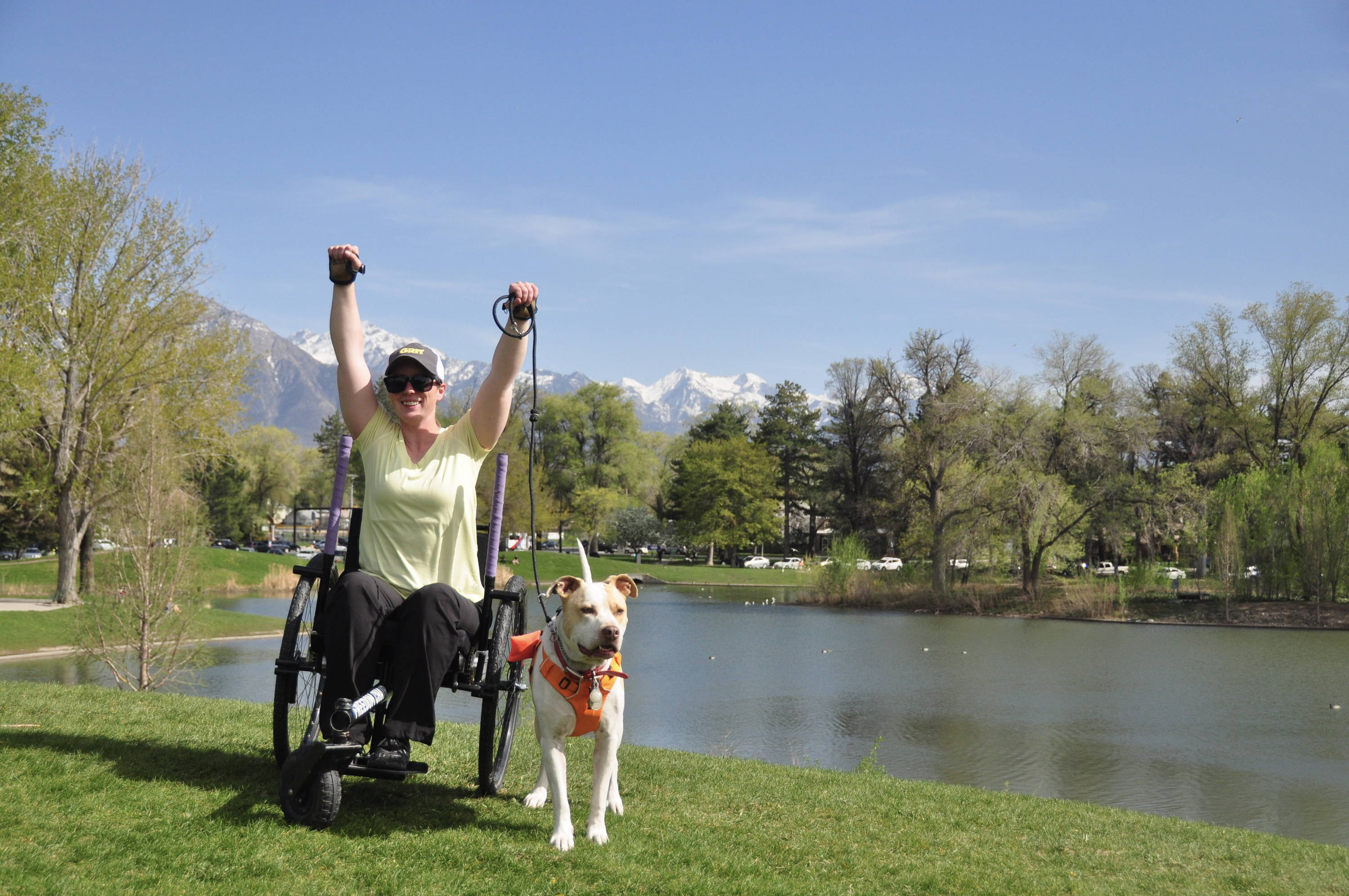 ---
---
Questions about the GRIT Freedom Chair?
Fill out the short form below and we will contact you as soon as possible!