Check your rate now without affecting your credit!
PayTomorrow
Prime
Payment plans up to $10,000 for as long as 48 months*
0.0% - 20.9% APR*
0% APR option for 6 months
No down payment required
No prepayment penalty
No hidden fees
Fast and easy approvals
*Qualified Customers Only
PayTomorrow
Classic
Payment plans up to $6,500 for as long as 24 months*
90 day early payoff option
Checkout as low $59
No hidden fees
Fast and easy approvals
*Qualified Customers Only
PayTomorrow
No Credit
No Credit Needed
90 Days Same as Cash**
No Money Needed Today (to Checkout)
No Banking Info Required at Checkout
Payment Plans up to $5,000
13 Month Term (with Weekly, Biweekly or Semimonthly Payments)
**Cash Price plus sales tax and processing fee
Applying with PayTomorrow will not affect your credit score
Questions? Check out
PayTomorrow's

Enjoy Now, Pay Later With Affirm
Don't let cost be a barrier to living an active life outdoors. You can now purchase a GRIT Freedom Chair for as low as $116/month!
Affirm, along with GRIT, is offering bite-sized, low-APR monthly payments to help purchase a GRIT Freedom Chair. These plans range from 3 to 36 months and payments as low as $116/month. Good credit scores encouraged to apply.

(Note: For lower credit scores, apply for financing through Paytomorrow.)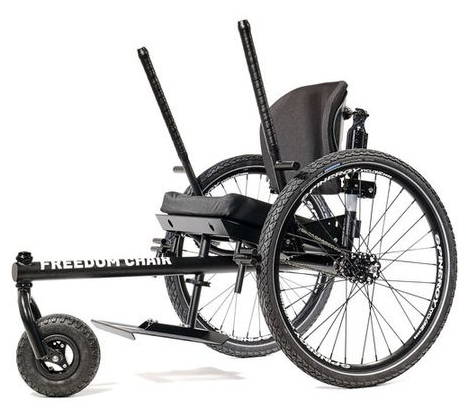 Sign up and get a real-time decision

During checkout, simply choose Affirm, provide some basic information, and get a real time decision.

Select your terms and options

If you've been approved, you can customize your payment plan details. Choose 3, 6, or 12 month financing - whatever works for you.

Make your payments and enjoy the outdoors!

Your rate and monthly payment plan will be provided so you know exactly how much to pay each month.
Find out if you qualify for

Affirm

in less than 5 minutes:
Add items to your cart and proceed to checkout


Enter shipping information and on the "Payments" screen, select Affirm.


When sent to Affirm's website, fill out information and financing preference.


Immediately learn if you're approved and what your monthly payment will be.


After being directed back to GRIT's website, you can complete your order.
Have any questions? Just give us a call at 1-877-345-4748 or reply to this email.
Affirm disclosure: Subject to credit check and approval. For purchases under $100, limited payment options are available. Affirm loans are made by Cross River Bank, a New Jersey State Chartered Commercial Bank, Member FDIC.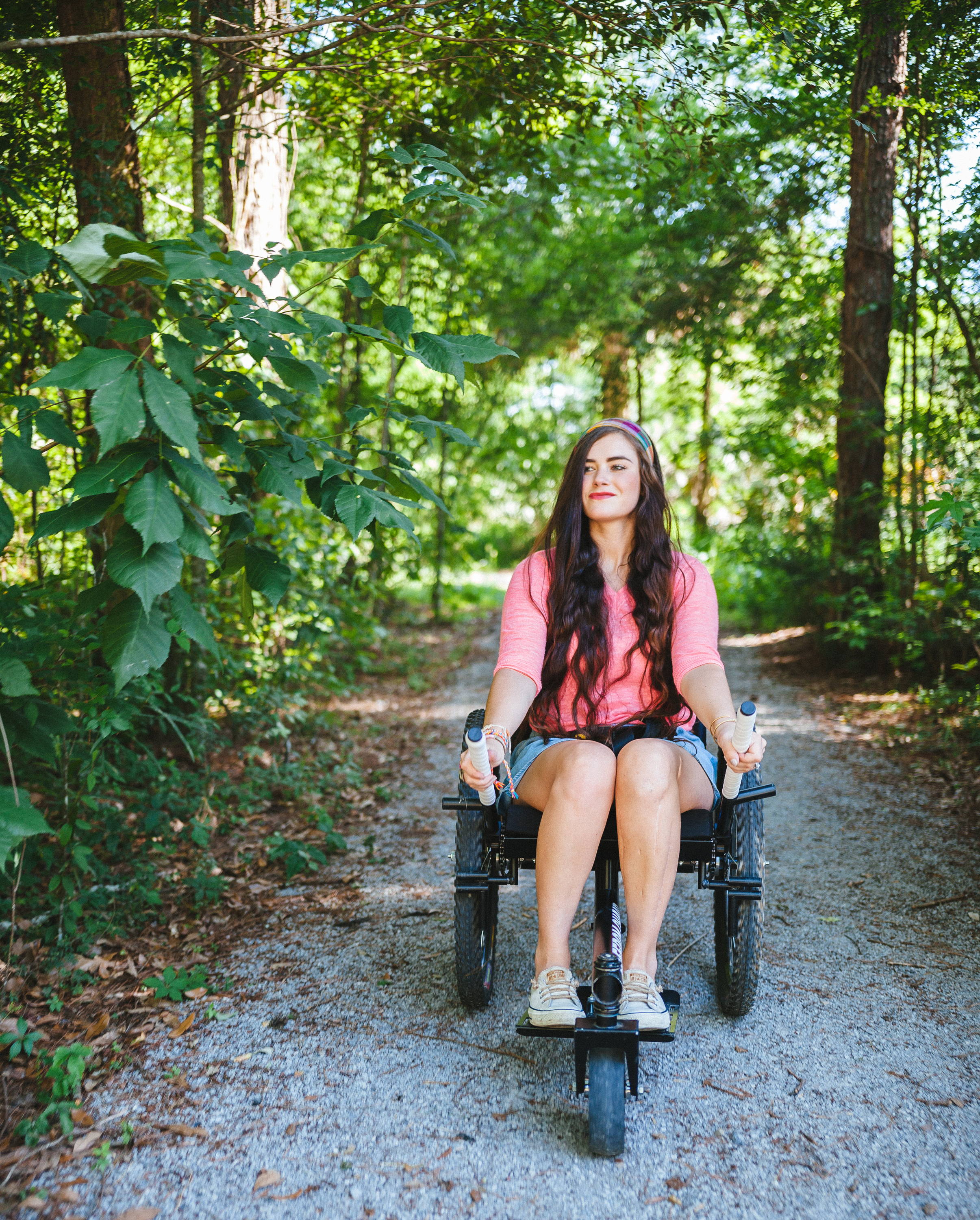 Questions about the GRIT Freedom Chair?
Fill out the short form below and we will contact you as soon as possible!